PRA, which means Professional Recognition Awards, is not just for dog groomers; it is for people who run businesses, including dog grooming.
Level 4 is a management award, self-reflective, and teaches you how to manage your business efficiently.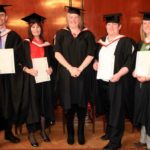 What are the professional recognition awards?
The Professional Recognition Awards are a vocational route to higher-level professional recognition and are:
Comprehensive – the awards are offered in commercial and professional fields. There are no practical limitations on the areas of employment to which they may be related.
Progressive – there is a clear line of progression from Level 4 to Level 7 through the standards.
Accessible – the awards are open to any candidate who meets the requirements and the standards.
Competence-based – the awards recognise the practical application of professional skills, knowledge, and understanding in employment. They offer an employment-based route to higher-level qualifications.
Typical expectations at level 4
Have first-line responsibility for managing day to day activities
Manage resources in my area of responsibility
Constructively work with others to develop and maintain good working relationships
Develop and maintain good customer relationships
Identify and access opportunities for professional development
Be able to apply professional standards* in own area of responsibility
Communicate effectively and manage information in line with organisational and legal requirements
Consistently meet aims and objectives
Exercise autonomy and judgment in the work role
Consider the views and perspectives of others in decision making
Address problems that are well-defined but non-routine
Available routes at level 4
Once you have determined what level you are working at, choose the most appropriate 'route'.
The title will appear at the end of your qualification, e.g.
City & Guilds Level 4 Award
Professional Recognition in Leadership and Management.
Professional Recognition Award Standards
The topics covered in this qualification are:
Commitment to Professional Standards
Communication and Information Management
Leadership
Professional Development
Working with Others
Managing Customer Relationships
City & Guilds Award in Professional Recognition - Level 4
If you want to continue your learning and add to your current skills and development, the City and Guilds Professional Recognition Awards are the next step for you. The awards are offered in industrial, business, and professional fields.
Successful learners will be awarded a City & Guilds Award in Professional Recognition at the appropriate level and you will be entitled to use the relevant post-nominal letters after your name.
Student Reviews...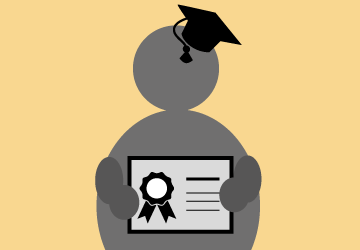 Review by Clare 2022
---
"Really professional and informative course. I really feel as if I've come away with the tools. I need to start my own dog walking business. Thank you, Christine and the dogs for being super friendly and helpful." Clare.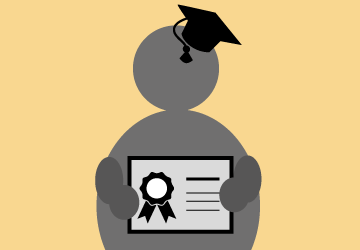 Review by Sylvia Marks
---
"The Absolutely Animals Facebook group is a brilliant resource for help, ideas and advice. It's a lifesaver, especially when you are at the beginning of your career and need some reassurance." Sylvia Marks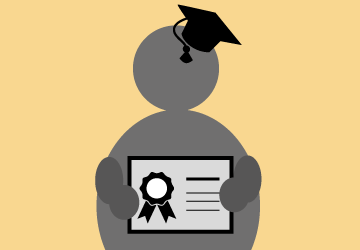 Review by Sally James
---
"It feels like being part of a very special family with a huge safety blanket. Life changing. Thank you so much." Sally James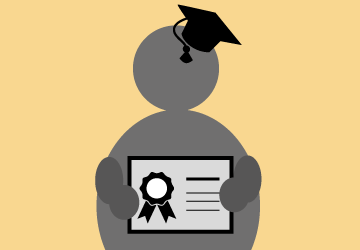 Review by Sue Wright
---
"The ongoing support continues long after training has finished. Heidi and Christine are very down-to-earth and encouraging, they become like extended family and the opportunities are there for however far you want to go." Sue Wright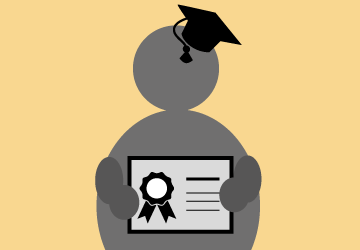 Review by Sophie Foxton
---
"I have never felt more supported to achieve and thrive. The support and patience given by Heidi and Chris during the course are immense, and that does not stop after you fly the nest! I feel like part of the family at Absolutely Animals and that extends to all of us who have spent time here. Having somewhere like the Facebook page to share your thoughts and worries, vent and ask for help without being judged is amazing and very rare. Flying the nest and setting up on your own is scary, but not when you have the Absolutely Animals family and the team behind you. Thank you!" Sophie Foxton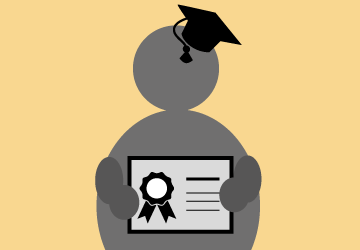 Michelle Peachy 
---
"The reason I chose Absolutely Animals was because after comparison I felt that this course offered more variation of breeds to practice on and also I wanted the formal City and Guilds qualification to help me set up my business. It has proved to be just that. There is also theory support and it has been flexible, friendly and enjoyable. There are students there of all ages and I have left feeling inspired as well. I thoroughly recommend this course to others " – Michelle Peachy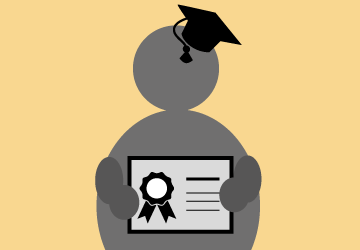 Denise Sacker
---
"After deciding to change career, I researched many grooming courses. The recommendations I read for Absolutely Animals really stood out from the others. My course is now well under way and I am very happy with the choice I made. The training is second to none, Heidi and Christine really know their stuff, they explain procedures extremely clearly and are very patient when bombarded with lots of questions! All of the staff (Jane and Kay) are so warm and welcoming. I am doing the Platinum course of 32 days and am looking forward to starting my new career as a dog groomer with the confidence that I have had the best training.   – Denise Sacker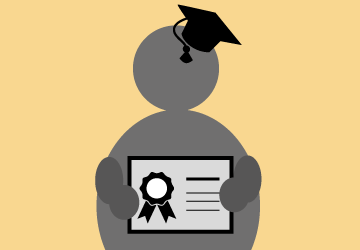 Louisa Dodd
---
"My time at Absolutely Animals has been so enjoyable! At first I was very apprehensive especially because I was so young, however everyone was so supportive and they've helped me gain a lot of confidence. The atmosphere is so welcoming and I've definitely had an unforgettable experience here. I'm so glad I chose Absolutely Animals and would like to thank Heidi, Christine, Jane and Kay for everything. "   – Louisa Dodd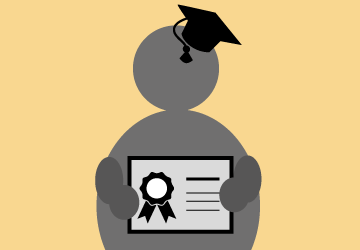 Claudia Colen 2015
---
"I enjoyed every minute of this course and learned a lot through ought the process. I'm happy for choosing a high standard training school and highly recommend Absolutely Animals to anyone who wishes to become a dog groomer. Thanks to Heidi and Christine for their precious lessons and support. I had a fantastic time and preparation to start a new career"  – Claudia Colen 2015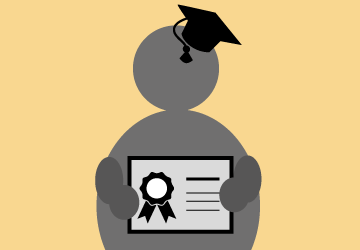 Carole Cooper 2015
---
"Dear Heidi and Absolutely Animals team. Thank you so much for a fantastic experience at my taster day yesterday. It has confirmed to me that this is definitely what i want to be doing for my future career and that Absolutely Animals is where i would like to learn. I will be in contact early next week to book my course. Thank you again and I look forward to seeing you soon!" Carole Cooper 2015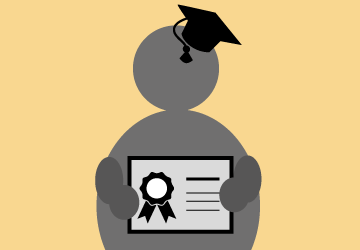 Rosie Munson 2016
---
"To the girls at Absolutely Animals – Thank you for all your help and support over the last few months. I cannot believe I have completed. I will be back for more soon. You are by far the best school and I will be forever grateful for everything and highly recommend you to all " – Rosie Munson 2016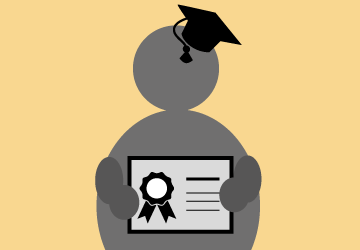 Sophie Foxton Ray 2016
---
"I absolutely loved my time at Absolutely Animals. Heidi, Christine and Kay have been of the upmost support, I have laughed until I cried, learned things I can't believe I now know, and developed as a person. I have come out of the course devastated to leave Absolutely Animals yet feeling prepared and supported for my future and know I will always have help and advice at hand. I can not recommend the team here more for their incredible skill, patience, knowledge and their general disposition. I feel extremely privileged to have been trained by Heidi & Christine."  – Sophie Foxton Ray 2016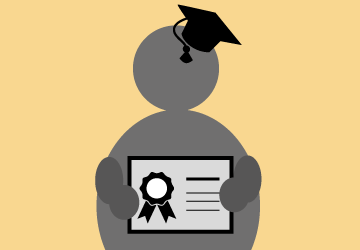 Change of Career Review by Inara Pavare 2017
---
" I was looking for a career change and wanted to train as a professional dog groomer. I am very pleased I chose Absolutely Animals as my grooming school. The whole atmosphere in the school is very friendly and you feel welcome. I was not very confident at the start of the course, but Heidi and Christine helped me to build my confidence. They guided, encouraged and supported me in my learning from day one. They were always happy to answer any questions I had and always willing to share their valuable knowledge with me and the other students. It was nice to feel that no one was judging you, but supporting and helping you to develop your grooming skills whilst creating an enjoyable environment to learn in. Heidi and Christine were always there for me even after the course had finished. I could always call and ask for advice, which is really nice and important. I have absolutely no regrets I did this course and that I did it with Christine and Heidi. I would highly recommend Absolute
Absolutely Animals – would give it 6 stars if I could. Super Dog Grooming School
---
"I started and completed the 22-day Gold Course at Absolutely Animals at the end of 2017 and cannot recommend them highly enough. The practical experience starts on day one under the expert guidance of Heidi and Christine, supported by their excellent staff, Kay in particular is brilliant. They have a huge client base and no two days are the same. The course is also designed to facilitate you to start your own business. I started my own business www.mrpawsandclaws.com as soon as I completed the course and what I found really helpful was the additional information and advice they provide, the tricks of the trade and what the best products and equipment to use are, most of which they can source for you at very competitive prices. I have happy clients and this is thanks to Absolutely Animals and the great team who trained me. If you are looking for a grooming course, or indeed are looking for a groomer for your dog, look no further – you've found the right place."  Karl Merrick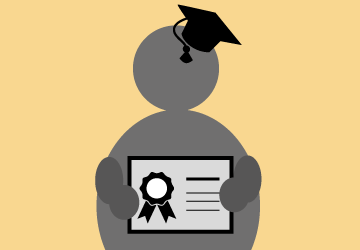 Review from Kamila Poniatowska 2019
---
"I did my grooming course in Absolutely Animals and it's the best place ever, the whole team were lovely and helpful. I've leant how to groom dogs to a very high standard which pays off now as I  work on my own and get busier and busier every day. Heidi and Christine are so professional and supportive, as they want us to do our best. I also attended the Cleany Teeth seminar and that was brilliant too. Heidi explained everything very clearly and Christine demonstrated it very well. I highly recommend all services provided by Absolutely Animals and I'd like to thank all of them for supporting me throughout the course and I'm now in my best job ever." Kamila Poniatowska 2019
Gary's Story
---
Hi peeps,  If you're looking for some of the best dog grooming courses in the UK bar none, then you'll find them here at Absolutely Animals 🤗. The immensely talented team of Heidi, Christine, Nicole, Callum, Kay, and Izzy, (who combined can boast an impressive 50+ years of experience in the industry), will patiently lead you through everything you'll need to know to become the groomer you aspire to be. I've personally just completed my level 2 training, including styling with AA's, and can confirm IMHO that this legendary establishment is 100% the real deal! What I loved most about the course was that from the very beginning I experienced a professionally supervised, step-by-step hands-on role, that ultimately encompassed all aspects of the business. Boasting an enviable decades-long client list it's no wonder the variety of dogs I had the pleasure of working with was amazing, I'm certain I fell in love with a new dog every day❤️. Finally, I'm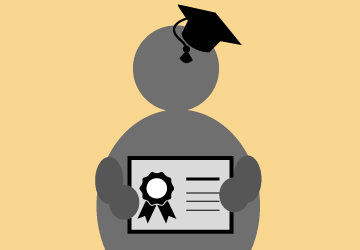 The Journey of Becoming a Dog Groomer Review
---
"Completing your City & Guilds course at Absolutely Animals is just the beginning of your journey into the world of grooming – you never really leave the nest entirely! Heidi and Christine always have their door open for friendly advice, support and encouragement when you need it. This is invaluable to anyone embarking on a new career. Further courses are always on offer to develop and gain more skills, and the Student Grooming Group Facebook page is a place to ask questions, share experiences and offer advice to fellow students (past and present). Well done Absolutely Animals, you have a winning formula!" Debbie Granger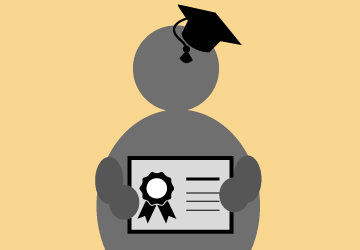 A Review From a Lone Groomer
---
"The aftercare service is a unique and valuable facility to those who need any help and support to continue the excellent courses supplied by Absolutely Animals. As a lone groomer, it's reassuring that Heidi and Christine are on-hand to assist if needed. Would highly recommend the fabulous school and all it offers for a rewarding onward career!" Amanda Hyde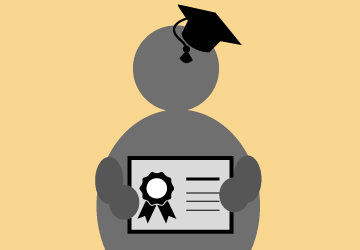 Training for Many Years...
---
"After training with Heidi many years ago, her team has been of continual support since I did my course way back when. I remember a few times calling them from work in a panic, asking for help (usually with handstripping!) and they were always so helpful. It's nice to see on the student Facebook page that people are still receiving the aftercare that I did. It's not just a course you get at Absolutely Animals, it's also continued and free membership to a group of supportive individuals who work together to help each other succeed in a new trade." Caroline Cogan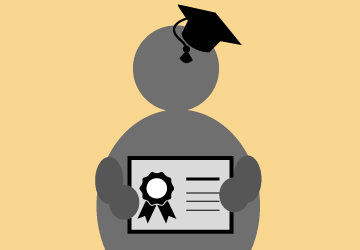 Passing At Absolutely Animals
---
"Since I passed my course at Absolutely Animals, I have used the Facebook page for many things. It's great for asking for help, getting different options and it's a great safety net for all who have just passed who may need after-support. It's a valuable resource to all." Kim Hayes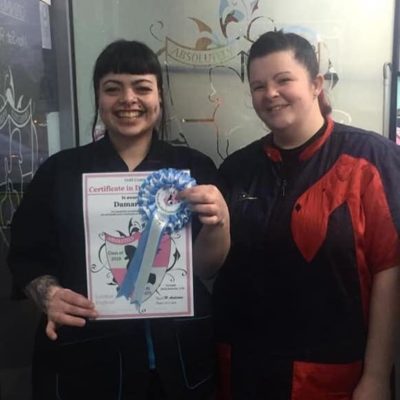 Cheaper Courses? Review on Value of Teaching
---
"I could not recommend anywhere else to get your grooming certificate. Do not fool yourself with cheaper courses. The money you invest here is for a profession for a lifetime because you will leave as a skilled groomer. Christine and the team are so knowledgeable and they guide and teach every single detail you need to know. I got my level 2 certificate and I'm now working full time as a groomer and I could not be happier. Their grooming is the best I've ever seen! It's like flawless. So if you want to learn from the best this is the place!" ~ Dami 2020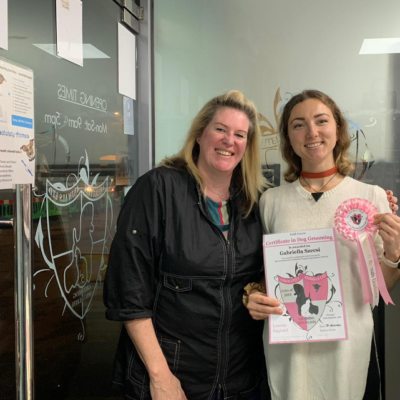 What's the Gold Course like Review?
---
"I have completed the gold course of dog grooming and now I watch some other professional dog groomers videos online and I ask "why aren't they using the right technique instead of making it all difficult for them self and for the dog??" And that's when I realise that NOT EVERYONE WAS TRAINED AT ABSOLUTELY ANIMALS DOG GROOMING SCHOOL!!!   got a lot more out the course than I payed for! The course fee is not cheap but you get a lot more than you'd expect! Tonnes of knowledge! I got tools I can start working with straight away! Tonnes of knowledges on different techniques, Confidence building practise and a big variety of dogs to learn on, AMAZING PEOPLE TO LEARN FROM! If I struggle with something I just picture them doing it and it all comes back to me  it was great fun to be part of the team! I want to come back  also I wasn't in the best place when I started the course but the whole team was so supportive and encouraging, I can not thank you enough for what I have t