Our team are waiting to welcome you, enrol today and let's get started ony our dog walking journey.
Please view the next available course dates for the City and Guilds dog walking qualification.
Updated dates 2023
**** 10th/11th June 2023 ****
**** 28th/29th October 2023 ****
(SATURDAY & SUNDAY) – Course Times – 9:30am – 4:30pm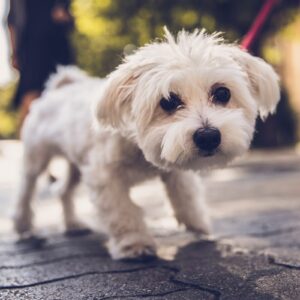 Level 2 Certificate in Dog Walking (QCF)
The City and Guilds dog walking qualification is a valuable certificate of competence to show your customers.
On this short 2-day course, you will gain the practical skills and knowledge that are important for working as a competent dog walker.
This qualification covers the skills you will need to progress to work as a dog walker. Mandatory content covers:
Roles and Responsibilities of a Professional Dog Walker
Legislation and Codes of Practice
Breeds and behaviour
Walking and controlling a dog
Problems, injuries and emergencies
Places are limited and must be secured with payment.
What our Customers say...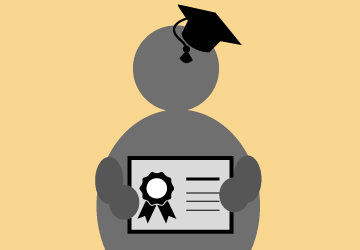 Feedback from Nadine 2022
---
A BRILLIANT course for a professional dog walker. Christine was professional and engaging and so were her assistants Kendra and Eddie. I learned more than I would have hoped. Thank you very much, Nadine X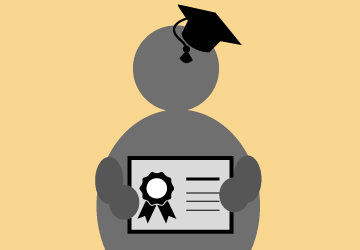 Feedback from Wing 2022
---
Thank you Christine for the 2 days course. It has been very helpful and informative. Christine is lovely, friendly, and patient. She explained everything well and was happy to answer any questions you have. The dogs (course dogs) are sweet and well-behaved, their presence made the course more fun and enjoyable 🙂 Overall, I've learned a lot from this course. Will recommend anyone who's looking to be a dog walker to do this course. Thank you, Wing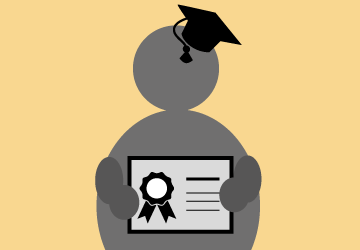 Caroline Capon Review 2022
---
"I found it difficult to find a course that provided the face-to-face training I wanted, so I was pleased to come across this course. It has covered everything I was hoping for and more and has left me feeling well prepared and knowledgeable ahead of starting my dog walking business. Thank you very much to Christine and the team." Caroline Capon 2022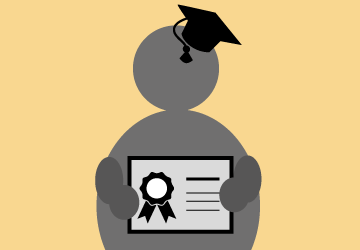 Christine Devenish Review 2022
---
"Christine's relaxed approach and wide subject matter knowledge made the two-day dog walking course an enjoyable learning experience. With insider tips and examples based on real-life scenarios, you are prepared for what is to come as a dog walker by the end of the course." Christine Devenish 2022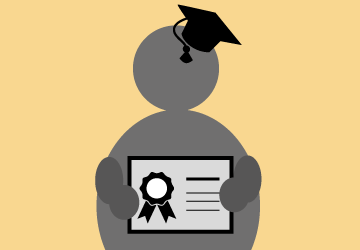 Clare Murphy Review 2022
---
"Really professional and informative course, I really feel as if I've come away from this course with the tools I need to start my own dog walking business.  Thank you to Christine and the dogs for being super friendly and helpful." Clare Murphy 2022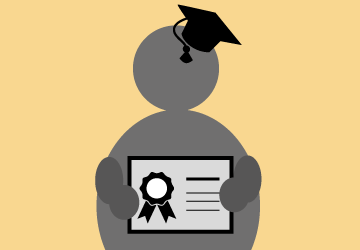 John Xu Review 2022
---
"This has been comprehensive despite just taking two days. I have learnt a whole lot about laws and regulations surrounding dog walking and transport, including forms that a professional dog walker must provide and be provided with a client. Possible risks and dangers to clients and dogs when walking and precautions to be taken as well as how to bandage a leg and a tail properly. We learnt all about the different appearances and temperaments of different breeds, and much more! What I most enjoyed was the practical part of attaching a harness and a lead to a dog and taking her for a short walk. I have been provided with feedback for all parts of the course and have been told how I should give more vocal commands to ensure the dog stays by my side during the walk." John Xu 2022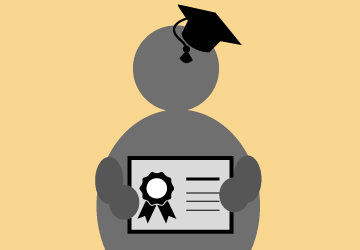 Samantha
---
Just wanted to say this was absolutely brilliant for a newbie to dog walking as well as someone like myself that has been doing this over 10 years! Very educational! I learnt things I never even thought about. Great to be brought up to date with new laws and regulations! Will help you to make your business even more successful. Tutors are fantastic, happy, fun and patient! Money well spent! Looking forward to my next course! Thank you absolutely animals for helping me feel comfortable (I have dyslexia and can feel out of place in a classroom like an environment and in role play) not once did I feel embarrassed or out of place!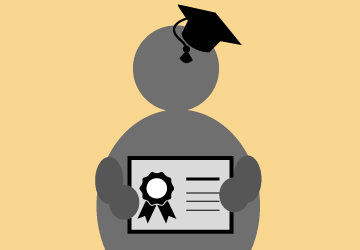 Karina
---
Thoroughly enjoyed this course. Informative and very detailed but taught in a relaxed and friendly atmosphere with an excellent and encouraging tutor. Highly recommended, an essential qualification for any professional dog walkers/carers. Thank you Absolutely Animals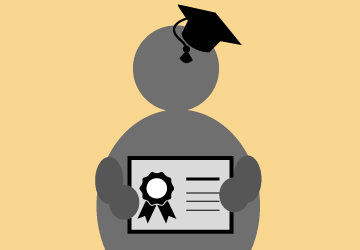 Katie
---
This was a great course, I loved the practical parts and learning all the different aspects of dog walking