Improve your abilities and make better choices with this new certification.
The new iPET Network Level 3 Award in Promotion of Canine Skin, Hair and Nail Health has been developed with the pet professional in mind, providing the underpinning knowledge and understanding of the tools, methods and techniques used to keep the skin, hair and nails of dogs in optimum condition.
As the largest organ in the body, the skin is of great importance and the health of a dog is often reflected in the condition of the skin and coat. This qualification, aimed at professionals such as dog groomers, trainers and pet retailers, delves into the anatomy and physiology of the hair, skin and nails and considers the use of grooming products and techniques as well as the importance of nutrition to promote health.
The qualification supports pet professionals in recognition of early signs of skin disease enabling prompt signposting of clients to their veterinary surgeon and aims to develop awareness of their role in supporting owners and veterinary surgeons in managing skin and hair disorders.
This qualification has been developed in line with the Veterinary Surgeons Act, 1966 in respect of what constitutes an act of veterinary surgery and does not in any way advocate or support the diagnosis and treatment of medical conditions. 
iPET Network Level 3 Award in Promotion of Canine Skin, Hair and Nail Health – The Qualification Guide can be downloaded HERE.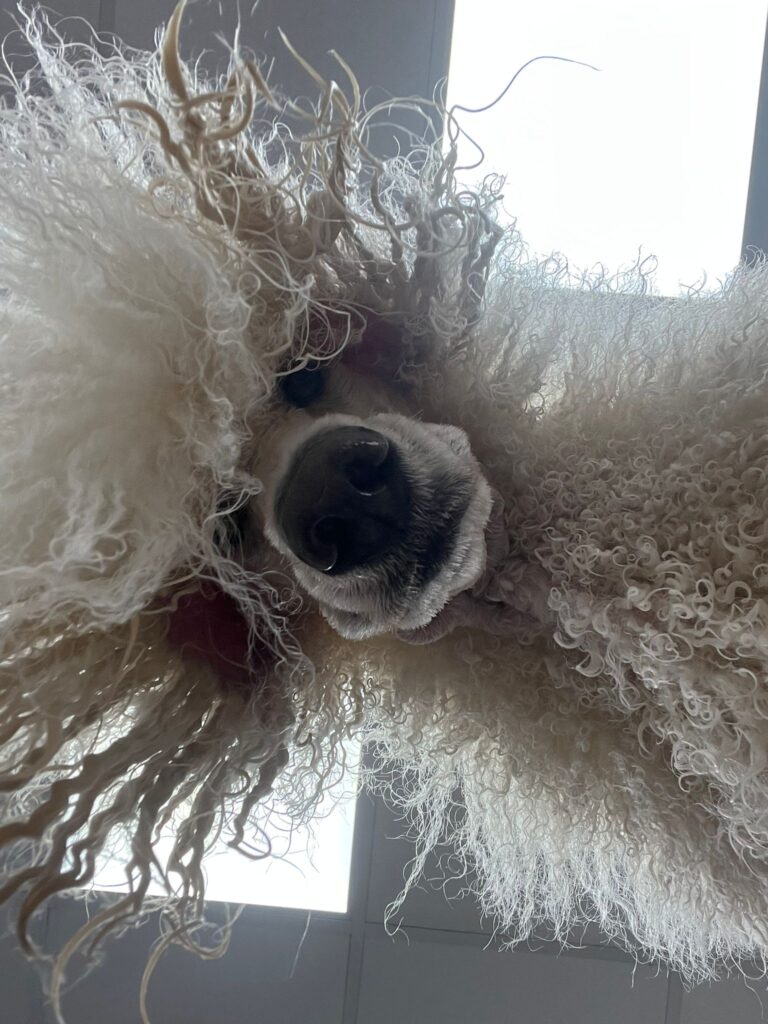 Level 3 Skin Hair and Nail Health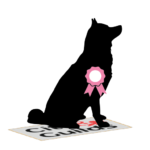 Candidates who complete this qualification will be able to:
• Develop knowledge of anatomy and physiology of canine hair and skin
• Demonstrate an in-depth understanding of canine skin, hair and nails
• Recognise and understand common skin complaints
• Apply understanding of skin anatomy and disease to own role as a pet professional
• Discuss and recognise own professional limitations, knowing when to recommend a client seeks veterinary advice
• Apply relevant theoretical knowledge to providing advice to owners on grooming, maintaining coat quality and condition
The iPET Network Level 3 Award in Promotion of Canine Skin, Hair and Nail Health consists of two mandatory units:
Unit 345: Anatomy and Physiology of the Canine Integument (2 credits)
Unit 346: Principles of Promoting Canine Skin, Hair and Nail Health (3 credits)
You will need:
A computer with internet access to use the E-Portfolio
A phone or computer to access an online classroom and WhatsApp
What our Customers say...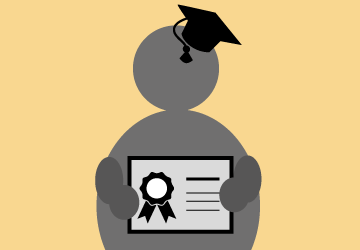 Review by Anna Lacka 2023
---
"Amazing course! So much learning of basics but also with hands on experience. It broadens my perspective on dog walking and some very important aspects of it." - Anna Lacka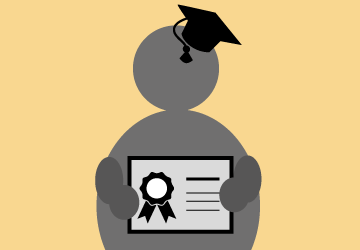 Review by Cotty Sam 2023
---
"Thank you! This training has been very informative, positive and engaging. I love the practical sessions the most and feel more confident in what it takes to be a good dog walker!" - Cotty Sam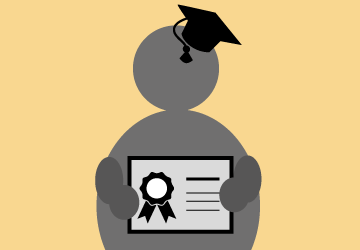 Review by Richard Coaks 2022
---
"Brilliant course, leant heaps and excellent tutor, thank you." - Richard Coaks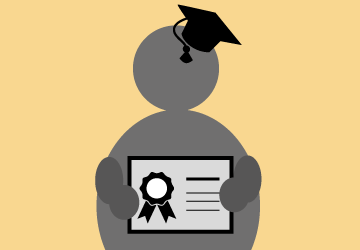 Review by Wing Lam 2022
---
"Wonder course with an amazing tutor. Christine has been very helpful and patient wth all of us. Happy to answer any questions. All the course dogs are happy and cheerful, wonderful helpers. - Will highly recommend this course to others" -Wing Lam
Faye's Review From June 2023 With Ettie
---
This was an excellent 2-day course and has given me the confidence as well as vital information needed to start my own dog walking business. Christine is a fantastic tutor, friendly and approachable - and, of course, highly knowledgeable on her subject. Her dogs were a real pleasure to be around, adding another dimension to the course. Thank you again and your lovely staff member - Kay.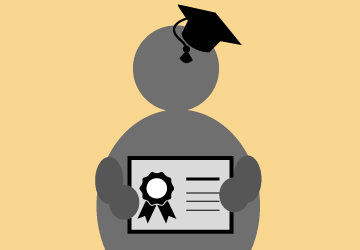 Feedback from Nadine 2022
---
A BRILLIANT course for a professional dog walker. Christine was professional and engaging and so were her assistants Kendra and Eddie. I learned more than I would have hoped. Thank you very much, Nadine X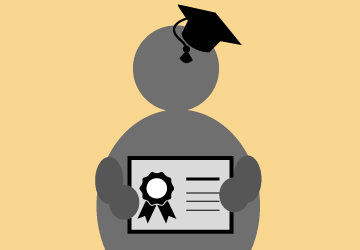 Feedback from Wing 2022
---
Thank you Christine for the 2 days course. It has been very helpful and informative. Christine is lovely, friendly, and patient. She explained everything well and was happy to answer any questions you have. The dogs (course dogs) are sweet and well-behaved, their presence made the course more fun and enjoyable 🙂 Overall, I've learned a lot from this course. Will recommend anyone who's looking to be a dog walker to do this course. Thank you, Wing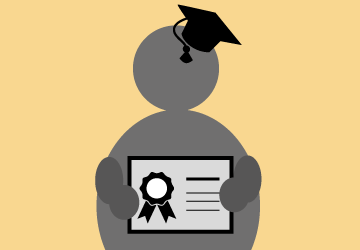 Caroline Capon Review 2022
---
"I found it difficult to find a course that provided the face-to-face training I wanted, so I was pleased to come across this course. It has covered everything I was hoping for and more and has left me feeling well prepared and knowledgeable ahead of starting my dog walking business. Thank you very much to Christine and the team." Caroline Capon 2022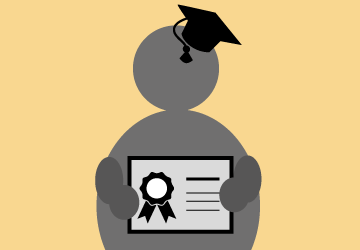 Christine Devenish Review 2022
---
"Christine's relaxed approach and wide subject matter knowledge made the two-day dog walking course an enjoyable learning experience. With insider tips and examples based on real-life scenarios, you are prepared for what is to come as a dog walker by the end of the course." Christine Devenish 2022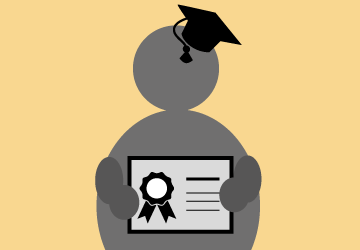 Clare Murphy Review 2022
---
"Really professional and informative course, I really feel as if I've come away from this course with the tools I need to start my own dog walking business.  Thank you to Christine and the dogs for being super friendly and helpful." Clare Murphy 2022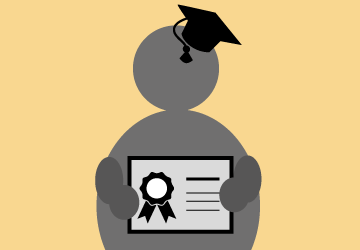 John Xu Review 2022
---
"This has been comprehensive despite just taking two days. I have learnt a whole lot about laws and regulations surrounding dog walking and transport, including forms that a professional dog walker must provide and be provided with a client. Possible risks and dangers to clients and dogs when walking and precautions to be taken as well as how to bandage a leg and a tail properly. We learnt all about the different appearances and temperaments of different breeds, and much more! What I most enjoyed was the practical part of attaching a harness and a lead to a dog and taking her for a short walk. I have been provided with feedback for all parts of the course and have been told how I should give more vocal commands to ensure the dog stays by my side during the walk." John Xu 2022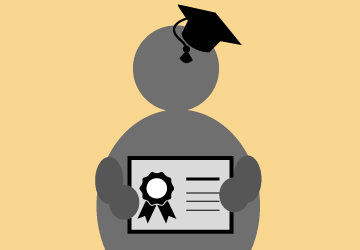 Samantha
---
Just wanted to say this was absolutely brilliant for a newbie to dog walking as well as someone like myself that has been doing this over 10 years! Very educational! I learnt things I never even thought about. Great to be brought up to date with new laws and regulations! Will help you to make your business even more successful. Tutors are fantastic, happy, fun and patient! Money well spent! Looking forward to my next course! Thank you absolutely animals for helping me feel comfortable (I have dyslexia and can feel out of place in a classroom like an environment and in role play) not once did I feel embarrassed or out of place!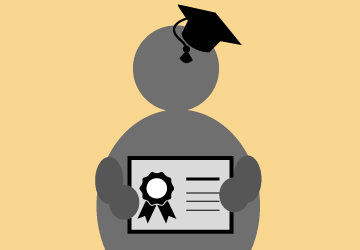 Karina
---
Thoroughly enjoyed this course. Informative and very detailed but taught in a relaxed and friendly atmosphere with an excellent and encouraging tutor. Highly recommended, an essential qualification for any professional dog walkers/carers. Thank you Absolutely Animals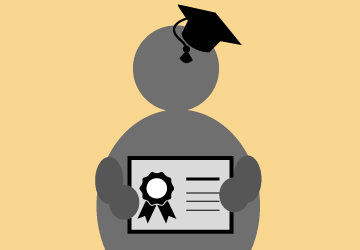 Katie
---
This was a great course, I loved the practical parts and learning all the different aspects of dog walking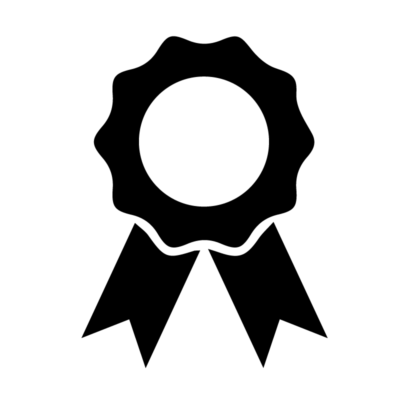 C Godfrey MA, B Vet Med, MRCVS 06/09/05
---
"This letter certifies that I have known Ms Anderton and her family for many years and have always found her to be a thoroughly reliable and very capable person. She most certainly has the ability and sense needed for setting up her own business and exercising her very useful skills as a groomer. Her work is always first class, and her ability at handling difficult animals is not short of remarkable. I am sure she will well repay any effort put into training her in business methods, and I am happy to be recommending her to my bankers as a sound prospect for them to back. On the practical side, we are able at this surgery to provide a good number of recommendations of her skill to our own clients, safe in the knowledge that they will be pleased with her work. This clinic will give her all the backing we can, and she will surely find her work well appreciated by others as well."