First Aid Qualification
This iPET Network Level 3 Award in Feline Emergency First Aid is perfect for owners and professionals alike who want to be prepared should a pet need emergency treatment. The qualification covers the most commonly faced feline needs such as how to treat injury, dressing wounds, allergic reactions, stings, poisoning, choking, seizures, CPR, hypothermia and much more.
You can access this award as a 1 day course or as part of the iPET Network Level 3 Diploma in cat grooming and salon management.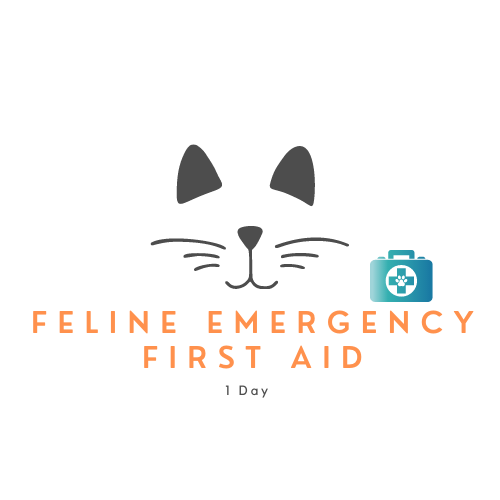 What our Customers say...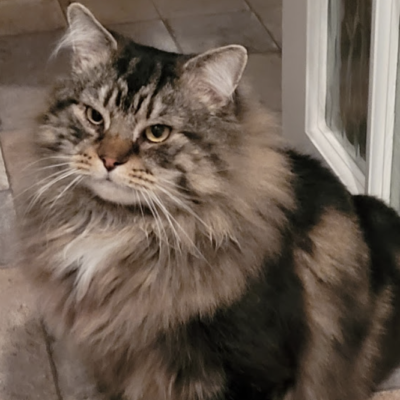 Review by Graham Watson
---
Have taken our rescue cat Ollie to AA twice this year for grooming as he is a large long haired tabby and needs lots of brushing. AA were brilliant, great service and very friendly and knowledgeable staff. - Graham Watson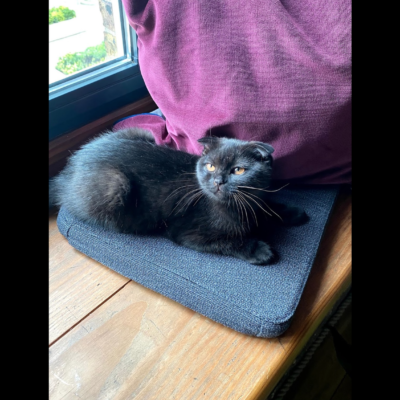 Review by Alessia Stroni
---
"My cat Nyx is only about 4 months old now and she went in for a wet bath, conditioning, nail trimming, and ear cleaning. I am very pleased with the Absolutely Animals service! She smells very clean and her coat is shiny and fluffy. I will be going back in 8 weeks for another cleaning!" Positive: Professionalism, Quality, Reliability, Responsiveness Alessia Stroni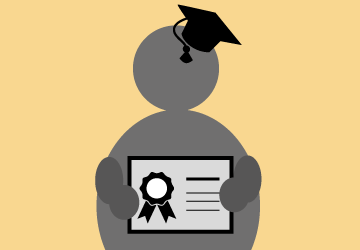 Friendly Review from Lee Gray
---
"Friendly and professional service. Overwhelmed how different our cat's fur felt after her grooming, her belly was a mass of matted fur and she didn't like us going near there with a brush. Fantastic job so happy I made that call thank you." Lee Gray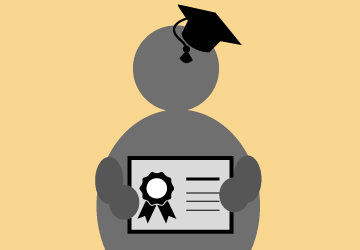 Theodore the Cat 2021
---
"Absolutely lovely. The team really looked after Theodore, I was worried as he can be nervous at times, however, he was so relaxed. Looks amazing, one happy cat. Thank you so much" Martin Joyce 2021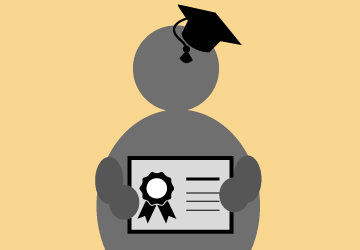 The Staff Were So... And the Results... Amazing.
---
"My cat HuHu got a nice grooming out at Absolutely Animals. The staff were so friendly and the results is amazing! His coat is smooth as silk now! Also I got some nice advices on how to do grooming at home. Absolutely worth to try if your cats have matted hair issues!" 2021 Review