Change of Career Review by Inara Pavare 2017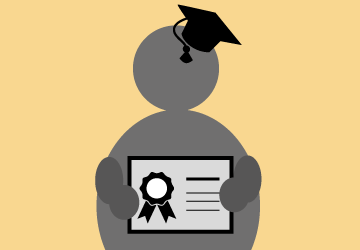 " I was looking for a career change and wanted to train as a professional dog groomer. I am very pleased I chose Absolutely Animals as my grooming school.
The whole atmosphere in the school is very friendly and you feel welcome.
I was not very confident at the start of the course, but Heidi and Christine helped me to build my confidence. They guided, encouraged and supported me in my learning from day one. They were always happy to answer any questions I had and always willing to share their valuable knowledge with me and the other students. It was nice to feel that no one was judging you, but supporting and helping you to develop your grooming skills whilst creating an enjoyable environment to learn in. Heidi and Christine were always there for me even after the course had finished. I could always call and ask for advice, which is really nice and important.
I have absolutely no regrets I did this course and that I did it with Christine and Heidi. I would highly recommend Absolutely Animals for anyone who wants to become a professional groomer, receive a high quality education and enjoy the whole experience". Inara Pavare 2017